Reliable Operation Easily Integrated into the Building Structure Machine Roomless Car Lifts
Description
Technique Feature
Specification
Applied Range
Machine roomless car elevator is provided with a new generation of permanent magnet synchronous gearless traction machine, through a perfect combination of VVVF variable frequency control technology, achieving a safe and stable access of cars, meanwhile saving the 80% construction area occupied by traditional car ramp, reducing 30% or more energy consumption of elevator.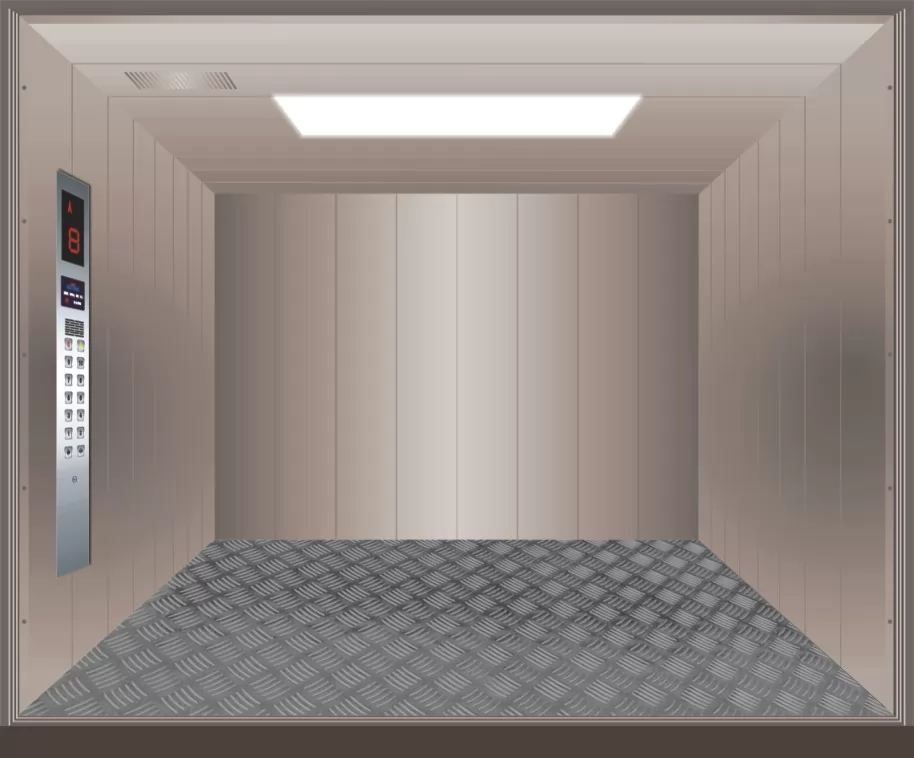 It is a kind of motor-powered vertical lift with a box- shaped pod.
Passengers can appreciate all scenery inside with at least a transparent cabin. So it is popular in occasions for architectural displays.
v Eco-Friendly & Energy-Saving & Noiseless

v Stability & Safety

v Perfect Technology

v Large Loading Capacity

v Mezzanines & Balconies & Basements.
Application:
Hotels, Shopping Malls & Commercial Buildings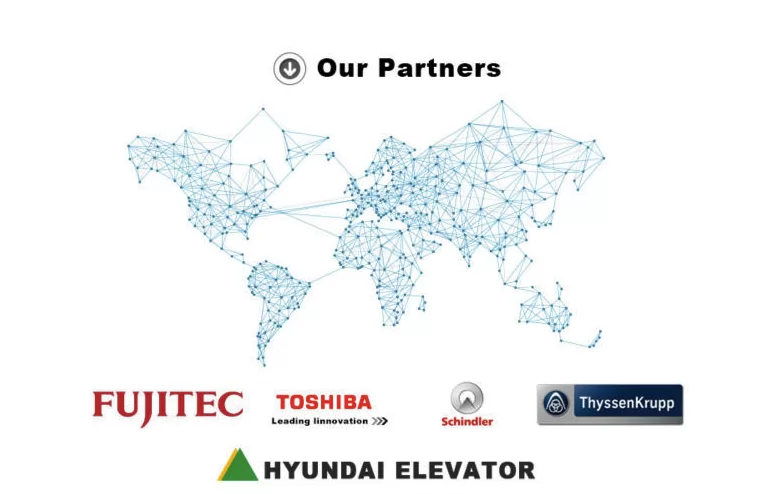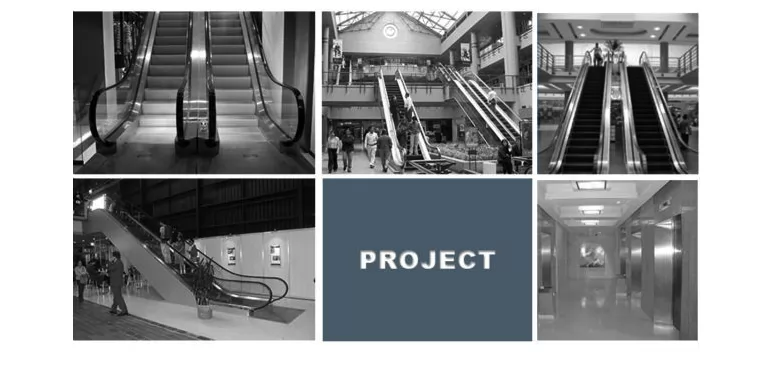 Hosting Elevator always following market requirement to convince our users around the world with quality products and satisfactory service.
Establishing a sound marketing service network and participates in different exhibitions all over the world , we are now wining 125 agents at home and 25 agents on abroad throughout the world's major emerging markets.

Large space-saving
Using a machine roomless structure configuration, the floor space is small, the civil requirements are low, and the project costs are low, so that it can be easily integrated into the building structure.
Reliable operation
Using the superior traction drive mode, there are small limits to the space, the leveling degree is precise, and the elevator runs stably for a long term.
A mode of fast and accurate control is achieved with an all-intelligent microcomputer control system, and it can be ensured that the elevator is always running smoothly combined with VVVF variable frequency control technology.
Safe care
With six-guide-rail configuration, it can withstand enormous offset load force and impact force generated from the car passing in and out.
A high-precision frequency-conversion door machine system is used, to avoid door machine failure to a maximum extent.
A parking position protection system is adopted to avoid vehicles contact with the lift car, and thus to ensure the safety of the vehicles going in and out.
Machine Room above cargo elevator specification:
| | | | | | | |
| --- | --- | --- | --- | --- | --- | --- |
| SPEED/LOAD | 1000kg | 1600kg | 2000kg | 3000kg | 4000kg | 5000kg |
| 0.25m/s | ○ | ○ | ○ | ● | ○ | ● |
| 0.5m/s | ○ | ○ | ○ | ● | ○ | ○ |
| 1.0m/s | ○ | ○ | ○ | ○ | ○ | ○ |
According to the different characteristics of buildings and the requirements, various machine models are available for selection. It has been the best choice for transporting cargo in factories, warehouses, department store buildings, logistics centers and other units.
Hot keywords:
Cargo Elevator Supplier, Cargo Elevator Manufacturer, China Cargo Elevator