Advanced Drive System Providing Enhanced Comfort Gearless Traction Elevator
Safety First, Factory Delivery, Factory Price, Welcome to apply for agent
HOSTING has always been committed to bringing the most advanced technology into the development of the elevator. VVVF elevator inverter drive technology, adopts a new generation of AC vector control variable speed control technology, automatically generating the elevator running curve as well as the elevator leveling achieving smooth transition during the auto adjustment of acceleration and deceleration.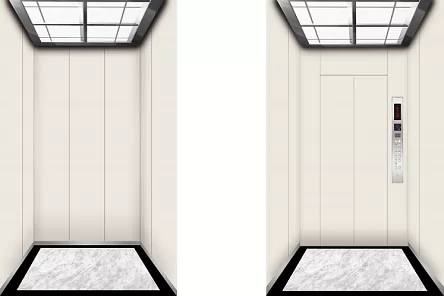 It is a kind of motor-powered vertical lift with a box-shaped pod.
Passengers can appreciate all scenery inside with at least a transparent cabin. So it is popular on occasions for architectural displays.
v Eco-Friendly & Energy-Saving & Noiseless

v High Transmission Efficiency

v Stability & Safety & Comfortable in Elevators

v Humane & Ergonomic Designs

v Various Styles and Appearances

v Rigorous Internal Structure & Distinct External Structure
Application:
Hotels, Shopping Malls & Commercial Buildings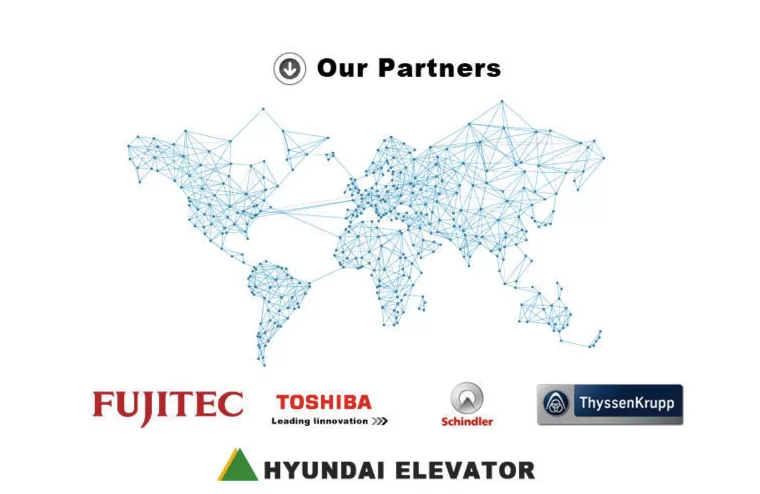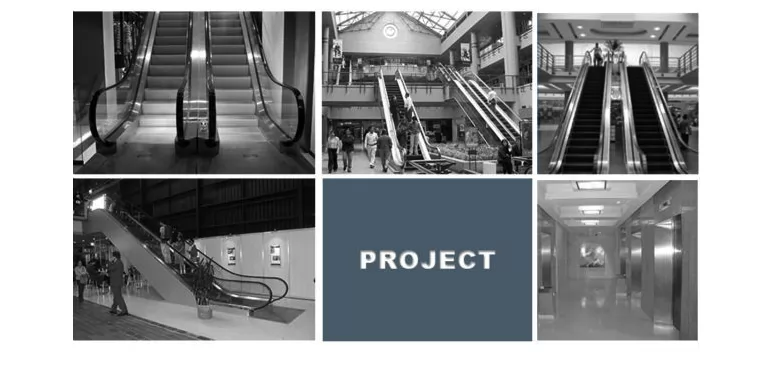 Hosting Elevator always following market requirement to convince our users around the world with quality products and satisfactory service.
Establishing a sound marketing service network and participates in different exhibitions all over the world, we are now winning 125 agents at home and 25 agents on abroad throughout the world's major emerging markets.
The new generation of rare earth PM synchronous gearless traction machine is combined with a VVVF elevator variable frequency drive system. It improves the amount of energy saving for customers. Compared to the traditional elevator, it can save more than 40% energy.
Advanced Drive System Providing Enhanced Comfort Gearless Traction Elevator can afford running frequency more than 100times per minute. As it supports VVVF function, it can save 15% to 20% electricity during its lifetime compared with other passenger lift manufacturers' products. High-grade level processed warm gearbox can work for more than 10years. The gearless machine can afford 10% overload. Sensitive safety system provides a safety guarantee for multi-emergency condition and reduces passenger lift risk assessment effectively.
The geared traction passenger lift specification:
| SPEED/LOAD | 630kg | 800kg | 1000kg |
| --- | --- | --- | --- |
| 0.63m/s | ○ | ○ | ○ |
| 1.0m/s | ● | ● | ● |
| 1.6m/s | ● | ● | ● |
| 1.75m/s | ● | ● | ● |
| 2.0m/s | ○ | ○ | ○ |
Advanced Drive System Providing Enhanced Comfort Gearless Traction Elevator series passenger elevators with practical small machine room structure are most popular, compared to the traditional big machine room, the area of machine room is greatly reduced. It not only reduces the influence of machine room on the building appearance, and also greatly reduces the construction costs.

Share your thoughts with us today!
Showing

6

of

0

reviews
Contact Us Now
Enter your inquiry details, We will reply you in 24 hours.
Phone can't be empty
Phone
Products can't be empty
Products you want
Verification code error